Kaliya Young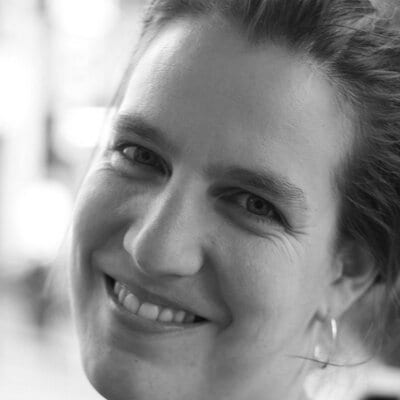 Kaliya Young holds a Master of Science in Identity Management and Security from
Any time you need producing assist you begin searching for reliable essay writer e mail us we are the best choice for pupils who would like a variety of perfect top quality pieces of paper and warm and friendly charges
UT Austin. She co-Founded the Internet Identity Workshop in 2005 and continues to convene it ever 6 months. She is an independent advocate for the rights and dignity of our digital selves and is known as Identity Woman, which is also the title of her blog www.identitywoman.net. She consults with startups, companies and governments about digital identity while also serving as adjunct faculty at Merritt College in the Computer Information Systems Department.
Mary Ruddy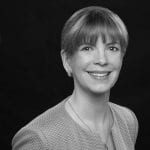 Mary Ruddy is a Research Vice President with Gartner covering Identity and Access Management. She was a founding member of the OASIS Electronic Identity Credential Trust Elevation Methods Technical Committee.
She is currently the Chair of Identity Commons.
Dean Landsman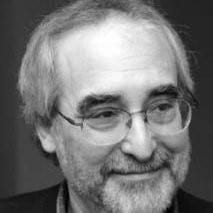 Media, Marketing and Digital Strategist. Innovator and action-oriented consultant. Adept and at ease using Left Brain+Right Brain thinking simultaneously. Ratings/Numbers expertise plus creative and development skills add to up *creating value* (revenues, market share, leadership, development) in all communications, media, and digital environments with decades of consulting, and satisfied clients.
Christina Bowen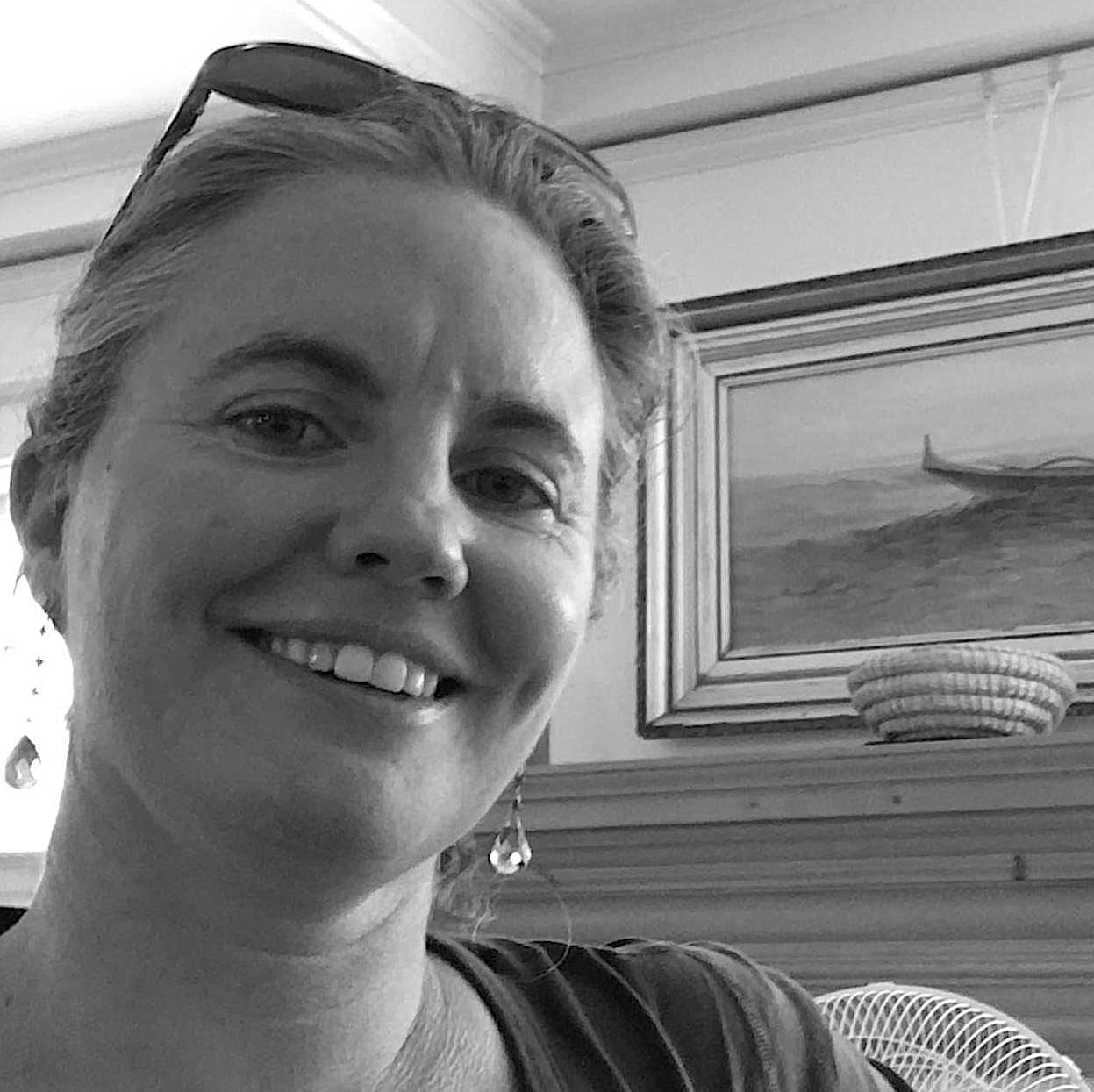 Christina is a knowledge ecologist who builds dynamic maps aimed at coherent futures. Her background in ecology and land use planning gives her grounding in systems thinking, which she applies to human strategic planning and organizing. She co-founded the growing Digital Life Collective, is building GENIE, a global experiment in creating a toolbox for communities to navigate change, and consults for a variety of projects. She sees self-sovereign identity as key to a more humane future.

John Philpin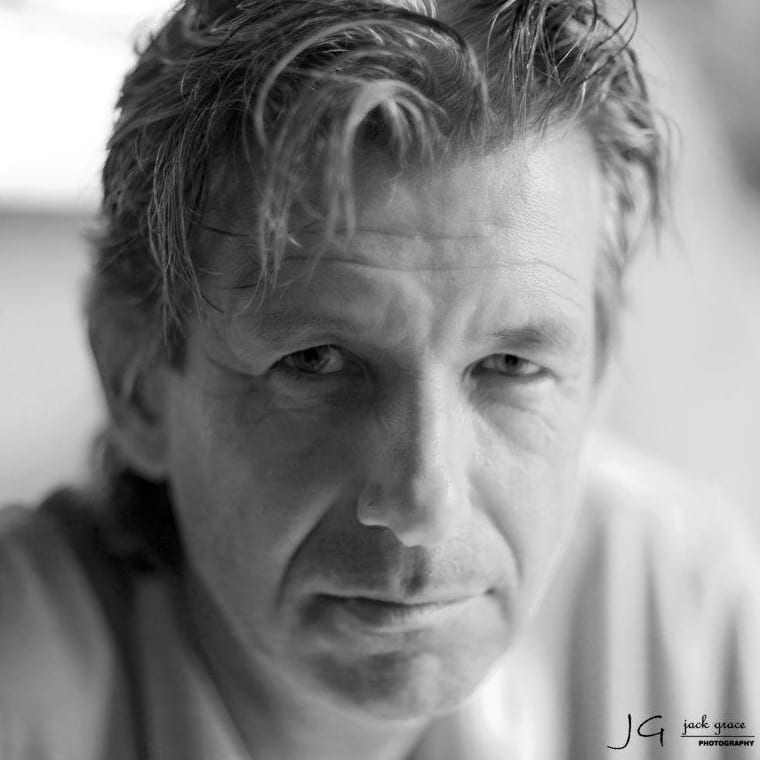 John works with people and companies that are hell-bent on improving the lives of the individual … and that keeps coming down to platforms, data and the trust in that data.
He puts the human back into the center of thinking, through translation …. marketing to sales, tech to business, business to customer, idea to value … society lives on islands of expertise that speak very different languages and too often meaning is lost in the conversation between those islands. He interprets using the vocabulary of people to bring a common understanding between the parties.