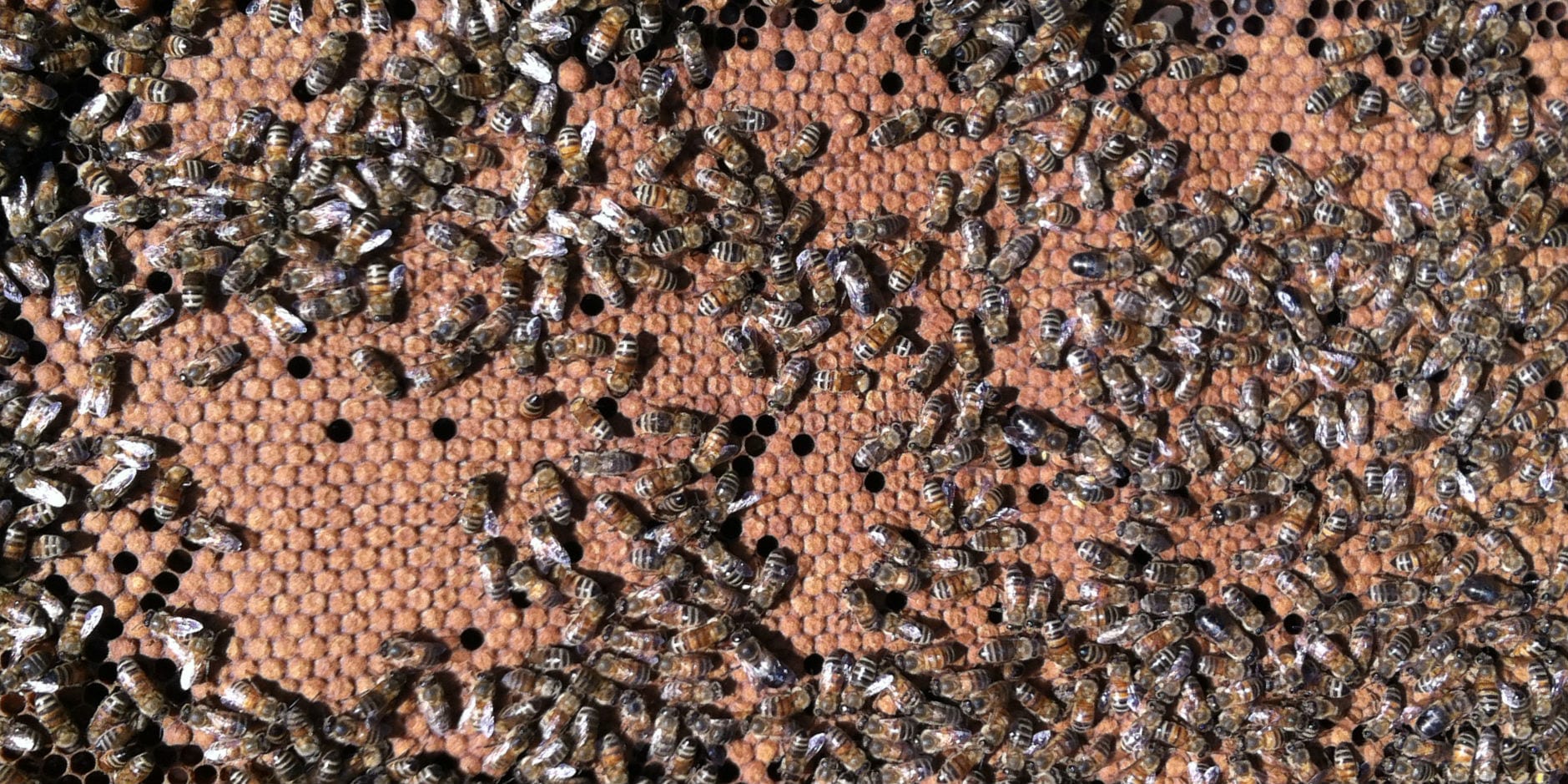 ---
The actual work of Identity Commons happens within Working Groups. Each group chooses its own methods and mediums for collaboration, provided they are consistent with our values outlined in our Purpose And Principles. Any group of people and/or organizations who want to work together towards a purpose consistent with the Purpose And Principles may form a Working Group, which will automatically become part of Identity Commons unless the Stewards Council raises a specific objection (the goal is a culture of inclusion). Working Groups have tremendous autonomy;  a Working Group can be a complete separate legal or social entity whose own charter or incorporation need not make any mention of Identity Commons.
Identity Commons provides some shared infrastructure as a service to Working Groups who want it. This infrastructure includes the creation of wikis and mailing lists. We encourage those who are proposing the formation of a new working group to start by using the community wiki and the community and stewards email lists for initial interactions.
Each active working group also has a page on this site. This page articulates what they are and how they work.
Forming a Working Group
To form a Working Group, the sponsors:
1: Publish a charter
Use the Working Group Charter Template to publish a charter on this wiki outlining
Purposes and scope of work,
Qualifications and requirements for participation, if any,
Required licenses or any other restrictions on uses of the working group's work product, if any.
Method(s) of making decisions together, as needed, and,
Any other agreements that seem necessary.
NOTE: These agreements do not have to be in a tight, legal format. It is much more important that they are clear and straightforward, at least to the participants in the working group and to the Stewards Council. The Working Group Charter Template was developed for this purpose.
2: Select stewards
Select one representative and one alternate to serve on the Stewards Council.
3:Email Council
Send an email to the Stewards Mailing List.
NOTE: The only purpose of the Stewards Council is to make organizational decisions for managing resources shared by all Working Groups in the Commons (such as the wiki). Decisions are made by a vote of the majority. The council consists solely of representatives from each Working Group. Its deliberative process is totally open and transparent, and anyone may participate. However, only Working Group representatives may vote on decisions.
Support from Identity Commons
Identity Commons will support the community by allowing its name and brand to be used in conjunction with groups of individuals and/or organizations that organize themselves to pursue work consistent with Identity Commons' Purpose And Principles.
It is important to note that the use of Identity Common's brand does not imply that a working group is doing work on behalf of Identity Commons. Each working group is doing its own work and is responsible for the quality and reliability of its products. The use of the Identity Commons brand only means that the working group has organized and governed its work in a way that is consistent with our Purpose and Principles. Identity Commons warrants nothing further.
Should serious issues arise about the operation of a working group or its consistency with Identity Common's Purpose And Principles, recognition of a working group can be revoked at the sole discretion of the Stewards Council as empowered by the formal legal board of Identity Commons. We hope this is a rare (or nonexistent) occurrence.
The goal of Identity Commons is to foster a culture of and support collaboration among the range of individuals and communities interested in the emerging identity & social layer of the web.  By providing space for communication within and among Working Groups, Identity Commons works to help connect a broad network of people doing deep domain work in the identity layer of the internet.